You have a project for your brand, you want to organize an event around embroidery for your company?
Contact us, we can do the following things: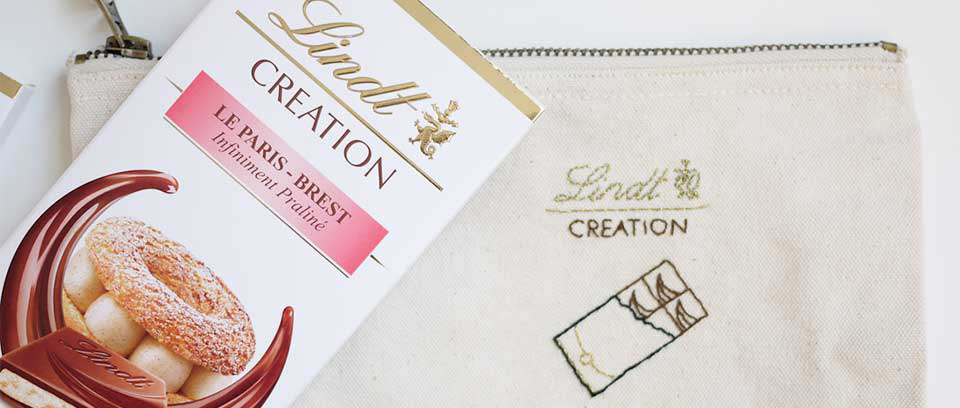 ON DEMAND KITS
We can make kits tailored to your needs. Either from your design, or from the directions you give us.
INSTORE FLASH EMBROIDERY
You have a store? You want to give your customers a special treat? Contact us, we can customise their purchases. We can send somebody to your store to live embroider in-store. In that case, we can also provide you with special designs developped especially for your brand universe.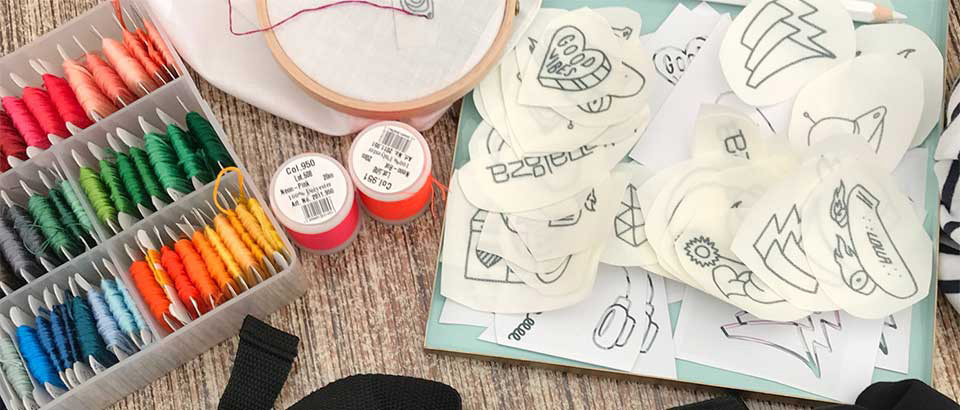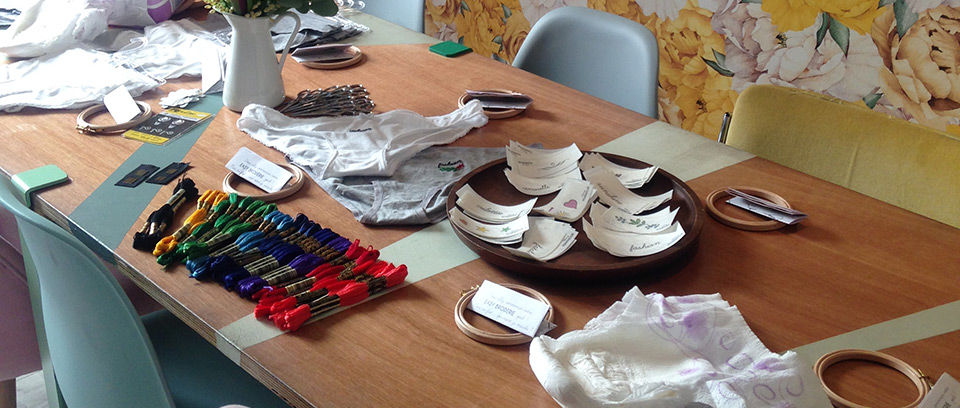 HAND EMBROIDERY
We can also make hand embroideries for your bespoke projects.
EMBROIDERY WORKSHOPS
For press events, in-store animation, or private events, we can animate embroidery initiation workshops.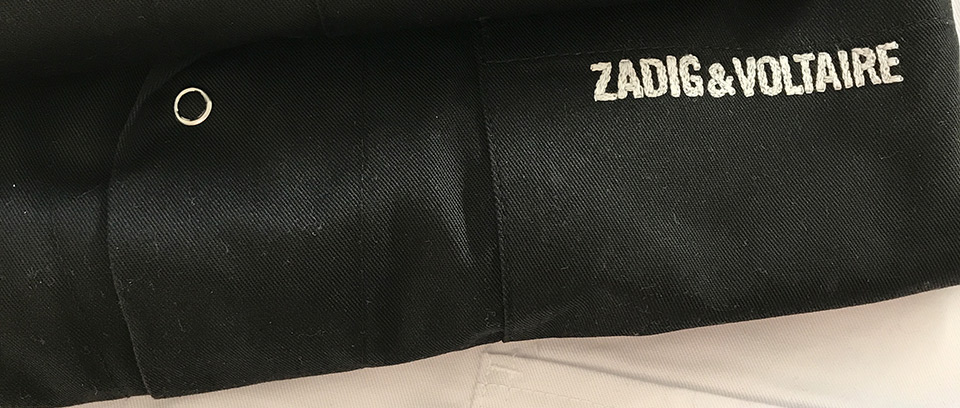 Ready to get started?
Do not hesitate to contact us. We will be happy to answer you quickly :)